Not all superheroes are born!
16 Years ago, Ficello first appeared in the great county of Kerry in Southern Ireland to help the nation revolutionise lunchboxes and snack.
Over the years Ficello went from Ireland to the UK, France (here known as Ficello), the Netherlands, Belgium, Spain, Portugal, Italy and eventually in Germany and Austria in 2011, bringing the new exciting Ficello product range.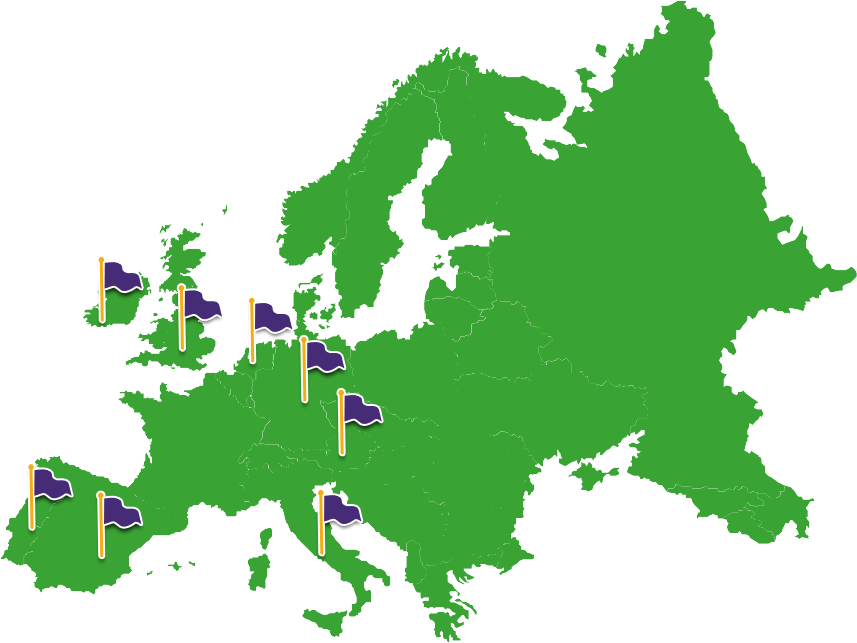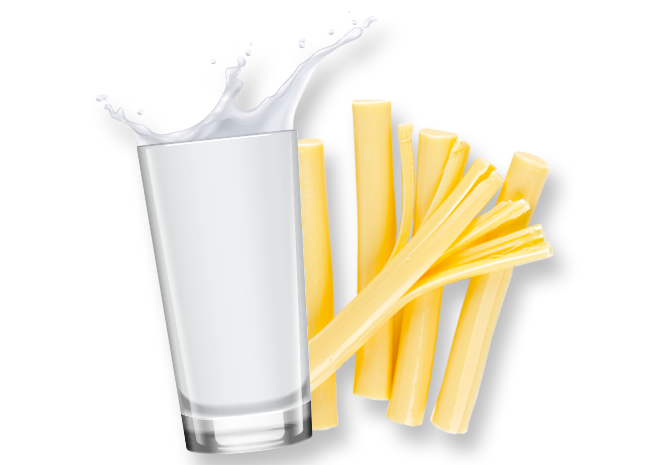 Ficello only wants the best
for all the kids
So we makes sure that all Ficello contain about one glass of milk, which covers about ¼ of a child's daily calcium requirement! We do this because we know that for kids to grow up to be their own superheroes that they need calcium to help them develop strong bones.
Ficello also makes sure that no flavours, preservatives, or artificial colourings are used in the production of Ficello